Retail Incubation
We help companies and entrepreneurs realize their business goals by enabling a foray into brick + mortar, testing a new market or creating a new platform for customers to experience their product and services. We provide the following services through a combination of in-house and out-of-house subject matter experts to provide a one-stop solution to help grow our partners' businesses.
Scope of Services
Branding/Identity
Consumer Strategy
PR
Social Media Strategy
Marketing/Advertising
Operational Support (Partner Selection)
Retail Planning
Featured Projects
KANE'S DONUTS
THE STREET
|

CHESTNUT HILL, MA
Beloved, North Shore-based Kane's Donuts hosted a month-long pop-up bringing their sought-after confections to The Street. The family-owned business, offering handmade donuts crafted from organic and locally sourced ingredients, became a fast favorite among locals, often selling out before midday.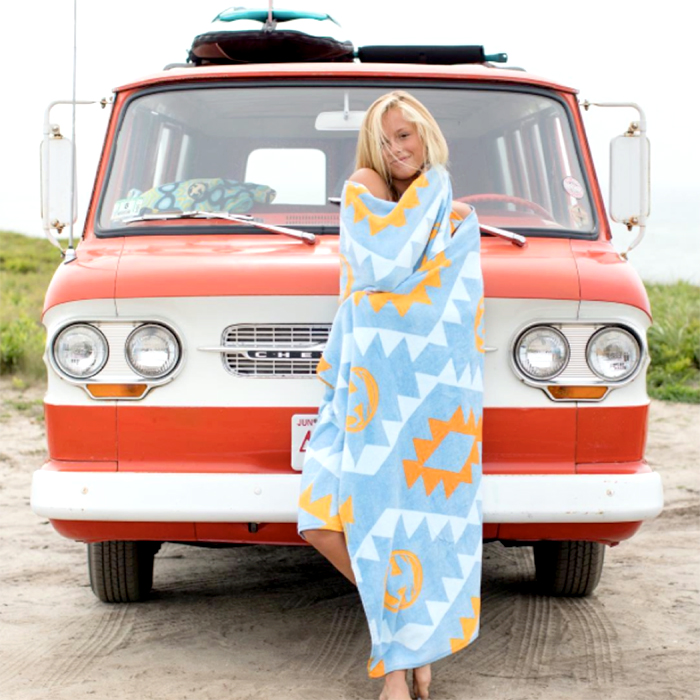 LEVITATE
DERBY STREET SHOPPES
|

HINGHAM, MA
Levitate, a community-based brand focused on surf, skate, music and art, first popped up at Derby Street Shoppes in July 2016. After a fruitful one-month activation, the brand was excited to return for the Holiday 2016 season and will be welcomed back again for Holiday 2017. Between these experiences at Derby Levitate's brand continued to grow steadily, hosting sold-out music festivals, a pop-up on the pier in Nantucket, and a beachside bus tour.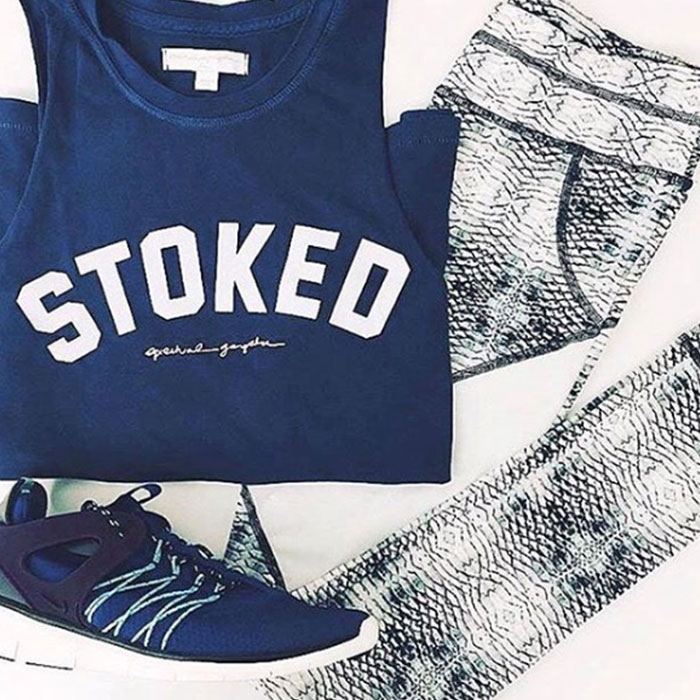 LEGIT ACTIVEWEAR
THE STREET
|

CHESTNUT HILL, MA
Legit Activewear popped up for a 10-day activation, drawing fitness lovers from near and far. The brief engagement featured an expertly curated mix of athleisure brands from Stella McCartney to Spiritual Gangster, in an artfully merchandised space. Legit was excited to return a year later and call The Street home with a custom boutique.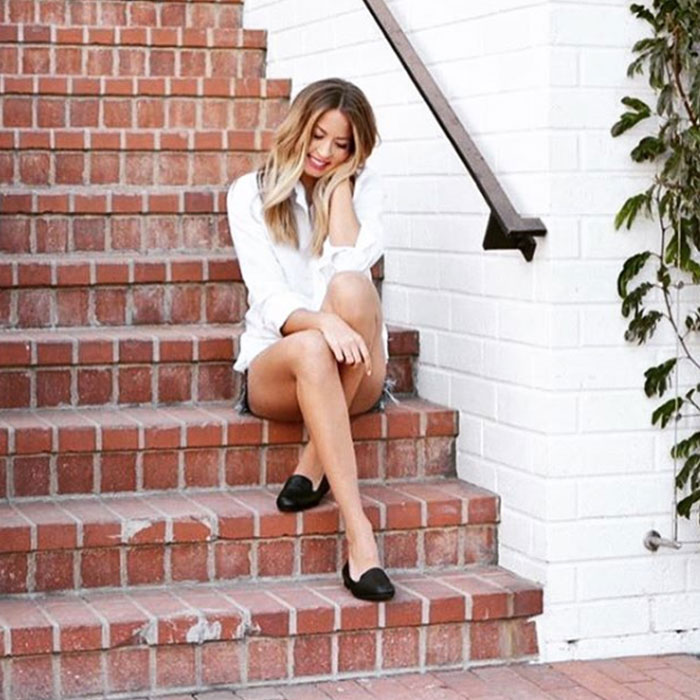 A RUBY
DERBY ST SHOPPES + LEGACY PLACE
|

HINGHAM + DEDHAM, MA
Founder Avra Myers honed her retail merchandising expertise as co-founder of Club Monaco before launching her own effortlessly chic line, A Ruby. Her foray into brick-and-mortar retail at Derby Street Shoppes paved the way for future pop-up success at Legacy Place, and again at Derby, thanks to growing demand from local shoppers. A Ruby was recently awarded Best of Boston Athleisure Wear by Boston Magazine.
THE POP-UP MAKERY
THE STREET
|

CHESTNUT HILL, MA
An original WS concept, The Makery was a platform to encourage creativity and collaboration among the community's most talented artists, designers and emerging brands. Featuring a rotating mix of classes and trunk shows, The Makery was home to The Third Piece, Alice's Table, The Paint Bar, Sip & Script, Daniela Corte, Nantucket Sole, Paridaez, Fleuri Designs, The Everyday Co. + more.
FLORIST FIRE
HYDE PARK VILLAGE
|

TAMPA, FL
In February 2015, award-winning floral designer, Gayle Zerr, popped up at the Hyde Park Village for a Valentine's Day Fling. Following it's immediate success and effortless integration into the community, Florist Fire has remained a permanent resident of the Village ever since.
TOFFEE TO GO
HYDE PARK VILLAGE
|

TAMPA, FL
Tampa-based toffee shop, Toffee to Go, first popped up at the Village for holiday 2015. Locals embraced these decadent sweets, selected as one of Oprah's Favorite Things, as afternoon treats and go-to gifts. Due to the outstanding success and local demand, Toffee to Go continues to make an annual seasonal appearance.
DARK CYCLE CLOTHING
HYDE PARK VILLAGE
|

TAMPA, FL
Local t-shirt design company Dark Cycle Clothing, partnered with the Village for a Fling centered around good vibes only. The limited engagement allowed Dark Cycle Clothing to show their support of alternative transportation through their quirky, ethically-sourced, high-quality goods.
RONSKY'S
THE STREET
|

CHESTNUT HILL, MA
Restaurant veteran and James Beard award-winning chef Ron Suhanosky was ready to return to his roots and join his family in Chestnut Hill. His authentic Italian café popped up at The Street, dishing up fresh-pressed paninis, espresso, and pastries, all served around his grandmother's dining room table. Three months later, with private dinner party reservations booked out for months, Ronsky's is happy to call The Street its permanent home.
AMBIENT PLAY
HYDE PARK VILLAGE
|

TAMPA, FL
Local art company, Urban Conga, created an interactive playroom for visitors of all ages. The communal gathering space featured ready-to-be-colored murals that made sound when you touched them, providing a unique sensory experience.