Workplace
by ws

We believe that the places people work should be places they love, too. That's why our distinctive office, research, and life sciences spaces are uniquely integrated within their communities. WS creates best-in-class experiences with locations and amenities that resonate with top employers and top talent.
The WS Difference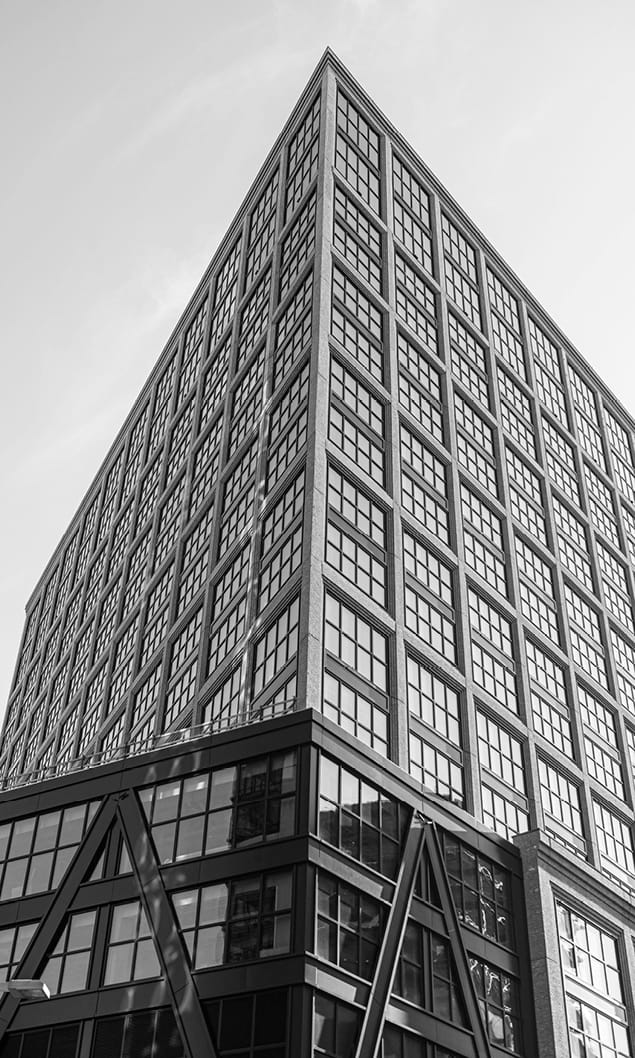 Inspired Design
Spaces have a unique and nuanced way of informing experiences. We create places designed to maximize connection, creativity and innovation.
Community
Places are nothing without people. We place an immense focus on a thoughtful melding of branding, programming and merchandising that reflect the values and needs of the modern-minded employee.
Sustainability
We build for the ages, which means an approach consistently informed by environmental sustainability, resiliency, and systems innovation.
Relationship-first approach
As a long-term owner, we are here to build relationships that last. We take an active approach to management which means connections are held across a variety of disciplines with a common interest in exceeding expectations at every turn.
NEIGHBORHOODs that are ALWAYS ON
Our workplaces are part of living, breathing ecosystems that don't shut down at the end of business hours. Our focus on the public realm and creating sustainable communities that thrive outside of 9-5 positions these workplaces in a hub of activity where people go to connect, grab a drink, workout, or relax in the fresh air. From community yoga classes to holiday markets, to unique dining and entertainment options, there's always more just outside the office door.
A commitment to sustainable development
As we continue to build new or reimagine existing spaces, sustainable and environmentally responsible practices play a key role in our decision-making; we see ourselves as long-term stewards of places we call home. Below are some highlights of our ever-growing sustainability efforts:
We are committed to a low- or no-carbon energy future for our portfolio, exemplified by projects like One Boston Wharf Road (Block L5), which will be the largest net-zero office building in Boston when completed.
We have already arranged to provide 100% renewably generated power to all of our eligible New England properties.
To date, our Seaport project has added 10 acres of public open space, 1.5 miles of new protected cycling infrastructure, 700 new trees contributing to Boston's urban tree canopy, and 175 EV charging stations.
FEATURED PROPERTIES